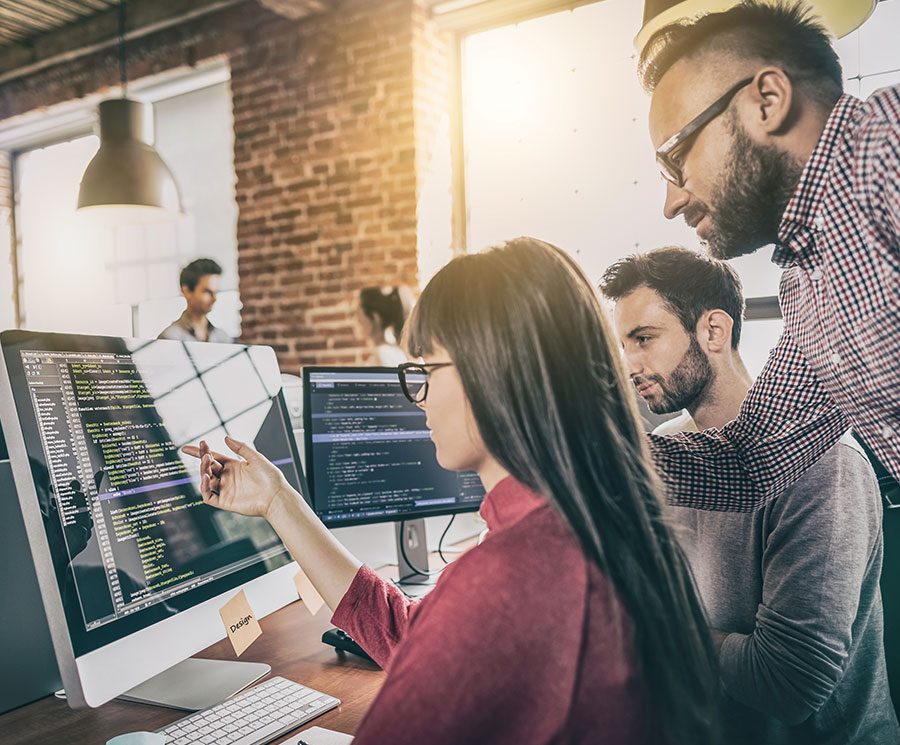 Overview
Get to the Top of the Leaderboard in Embedded Systems
The future of product development across industry verticals is being driven by autonomy, electrification, connectivity, IoT, data analytics and AI. Reimagine your future with our proven track record in empowering over 40 Fortune 500 companies from Board-To-Cloud. We will closely collaborate with you to give life to your vision for future-ready products by leveraging our substantial experience in electronics design, DSPs, firmware and OS/RTOS. Rest assured, our thought leaders and technical team are always aligned with your strategic roadmap and operational metrics.
Our Embedded Systems Services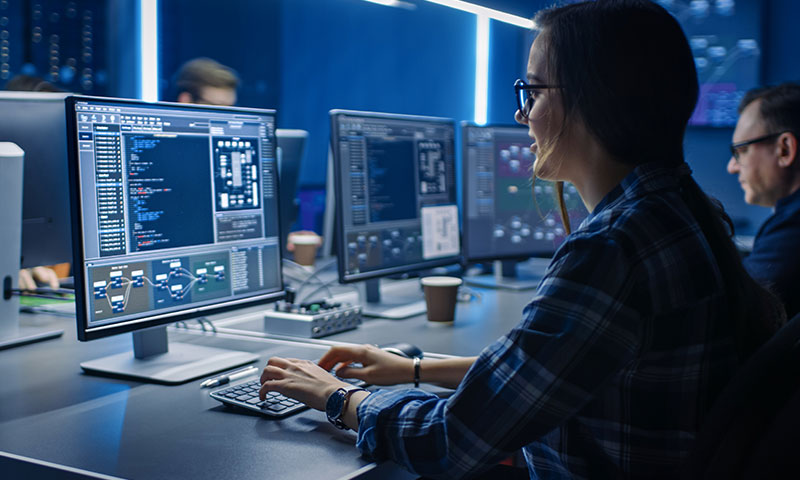 Our experience in firmware development, board support packages, device drivers and embedded application development will rapidly bring your vision to life.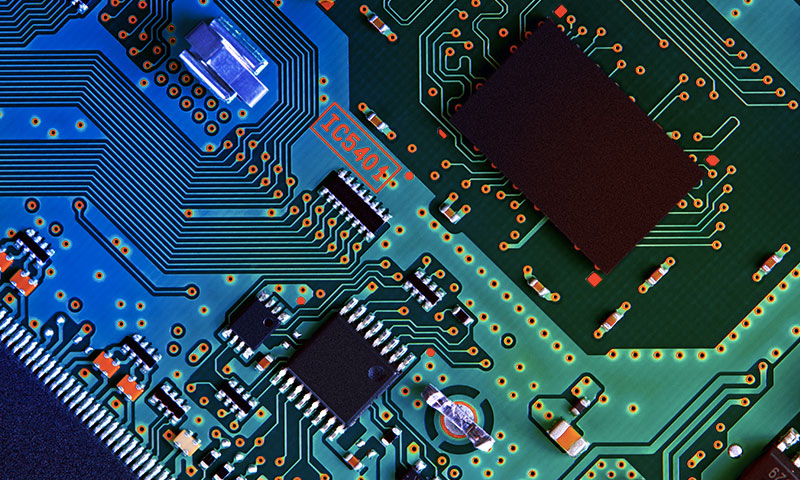 Leverage our holistic experience in multi-core, multi-processor designs, PCB layout, wireless and lean battery-operated designs and peripheral devices support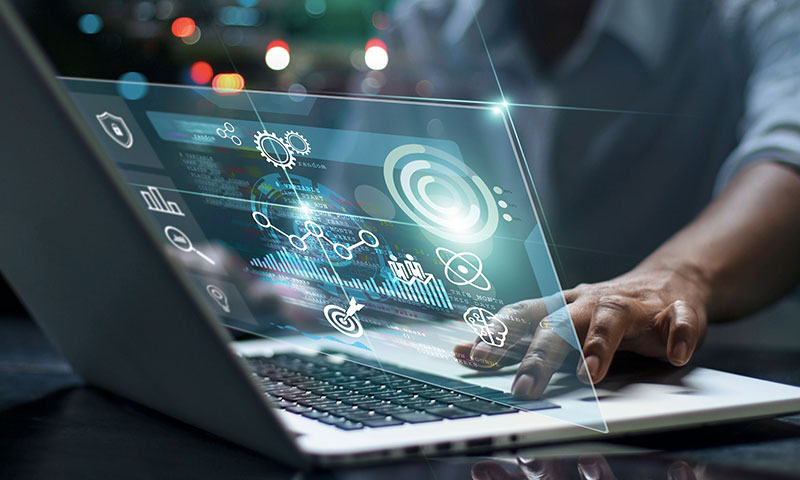 We develop virtual models and algorithms for rapid prototyping, verification and validation to improve performance and substantially reduce costs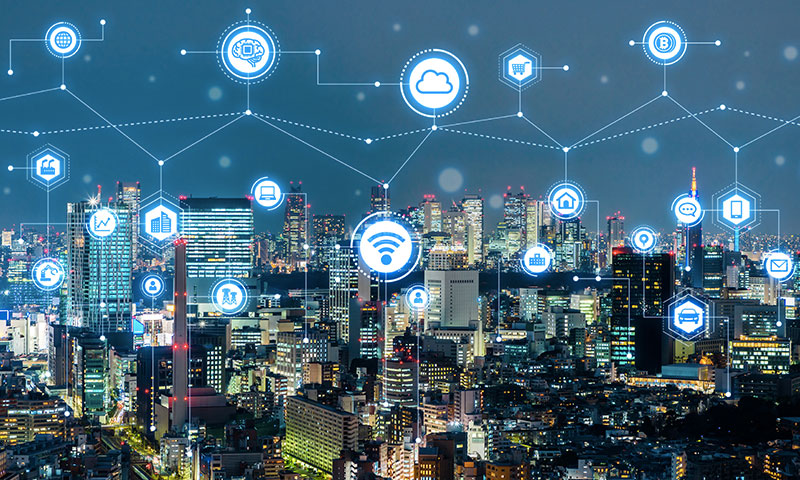 We support diverse industries with IOT development including custom hardware, communication stacks and certification testing and augment this with proprietary state-of-the-art data analytics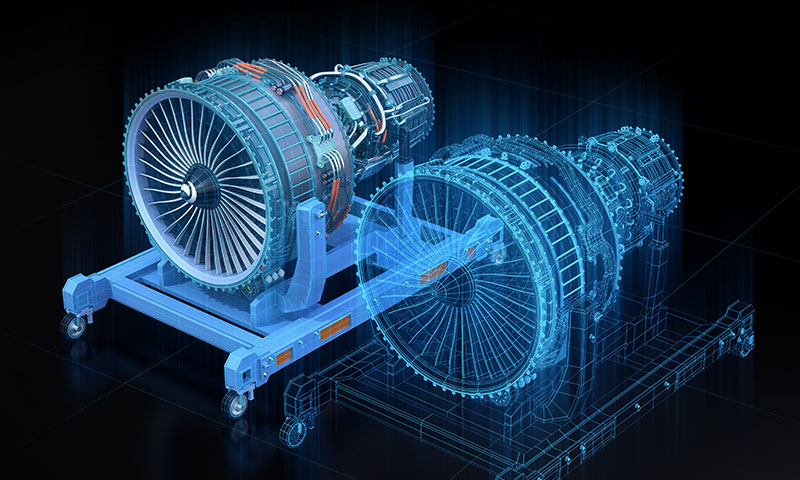 Our proprietary stack of sensor engine, AI driven digital twin systems, insight delivery and visualization will empower you with the state-of-the-art predictive maintenance solutions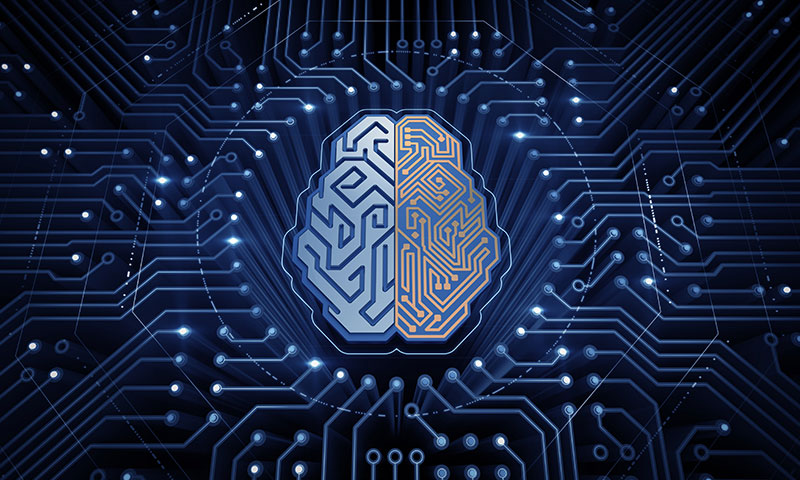 Our substantial experience in diverse industries and our multi-dimensional expertise encompassing IOT, AI, ML, Machine Vision and AR/VR will fast track you on your Industry 4.0 roadmap.
Let us Partner Together
Put our proven track record to work for you as you shape the future