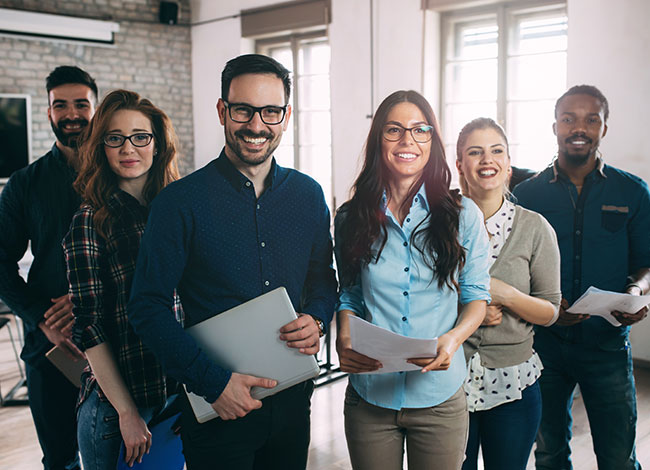 Who We Are
CREATIVE is a leading digital solution provider synergizing deep domain expertise and NextGen technologies to deliver convergence of digital engineering, embedded systems and software technologies globally.  We leverage our proven track record across industry verticals to drive digital innovation and engineer a creative technological edge for our customers empowering them to be leaders in the Industry 4.0 revolution.
Creative Synergies Group: Quick Facts
What We Do
CREATIVE delivers excellence in the areas of digital product engineering, embedded systems, application software, digital plant engineering, digital manufacturing engineering and product support services. We specialize in smart enablement by leveraging leading-edge digital technologies including IoT, AR/VR, AI, machine learning and data analytics, which uniquely positions us to capitalize on massive opportunities related to Industry 4.0 that are projected to contribute over USD 15 trillion to the global economy in the next decade.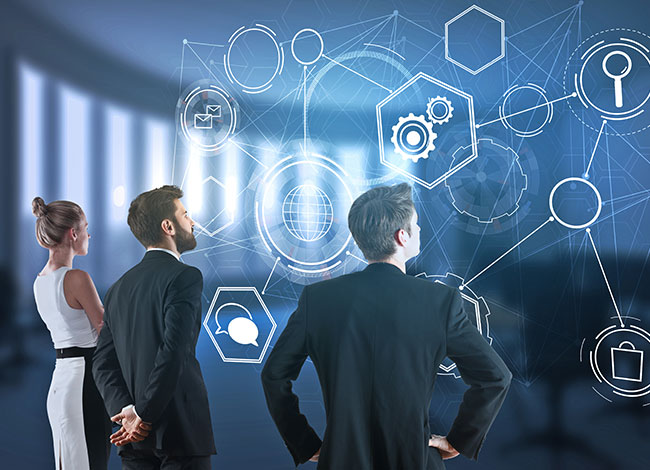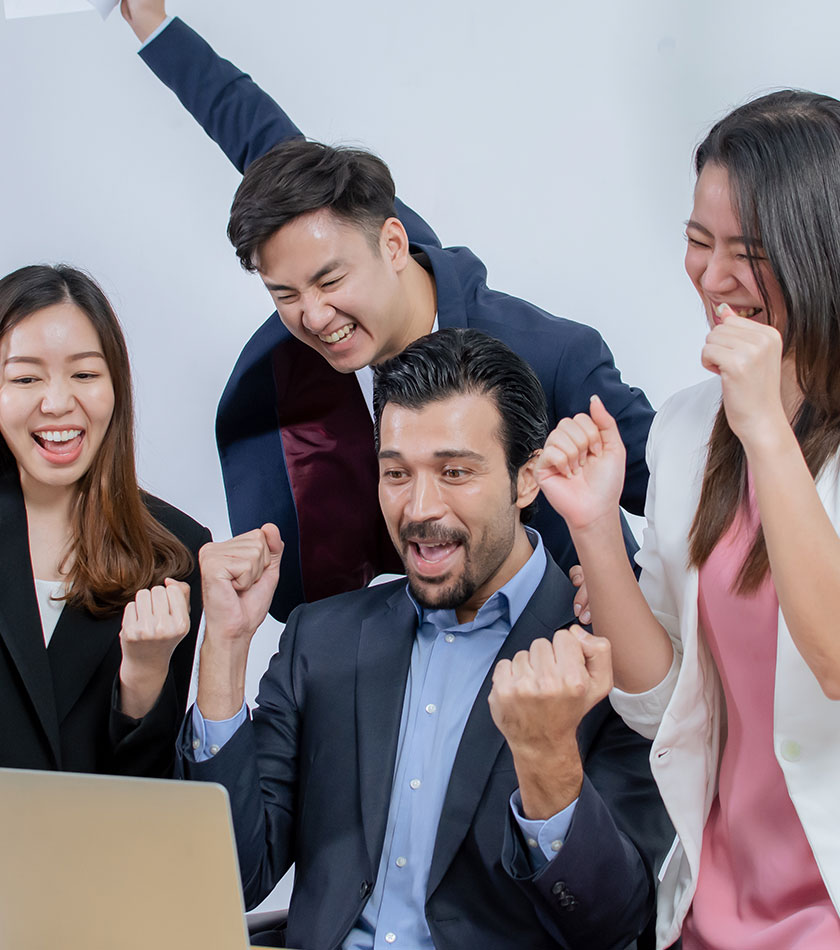 Our 'Can Do' Culture
CREATIVE's phenomenal success and unparalleled growth are a direct consequence of our 'Can Do'  culture. CREATIVE's global network of dedicated professionals with unrivalled technical knowledge and a drive for outstanding delivery is continually focused on helping clients significantly exceed their performance targets. Their endless curiosity and hunger for new ideas has resulted in a 'Can Do' culture of innovation that is permeated throughout CREATIVE's global operations.  We are poised to reach new heights in the next decade by spearheading digital engineering innovation with NextGen technologies and groundbreaking solutions including
INTELLI CHARGE BOT©
CROWD GLUE©
CREATIVE SMART KBE©
AUTO PILOT ROVER©
BIW FRAMINGO©
PLANT MODULARIZ©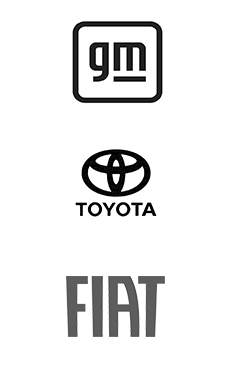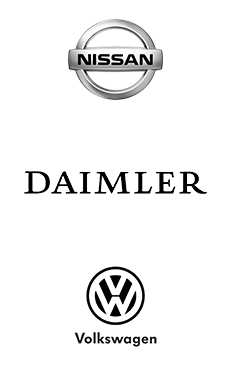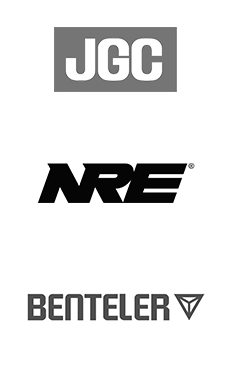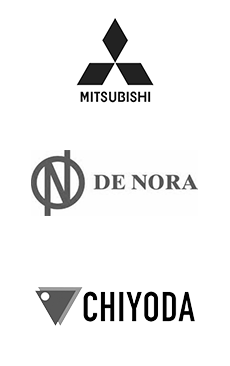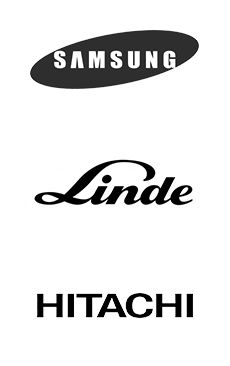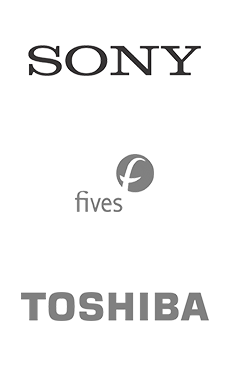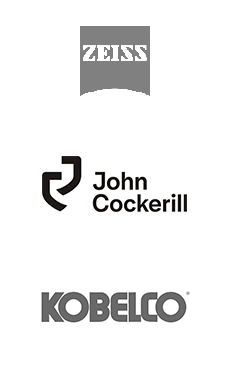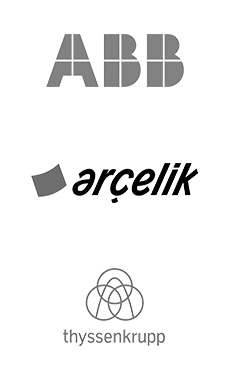 Want to Work on Leading Edge Projects for Global Customers?
Awards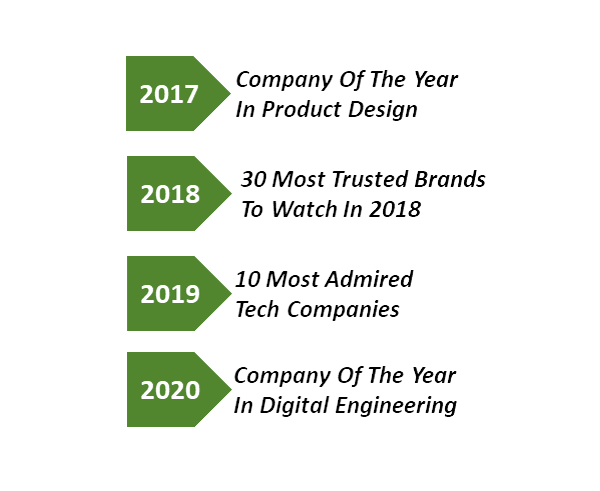 Want to be Part of the Award-Winning Team?
Want to Work at One of Our Global Locations?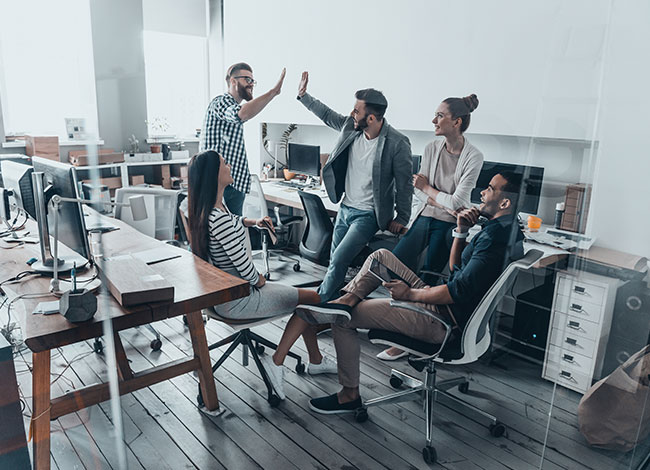 Life at CREATIVE
At CREATIVE, we work together to create a family like environment that motivates every individual to contribute and flourish in a positive merit based ecosystem that fosters growth and team spirit at every step.
Our strength lies in people who are deeply committed to deliver successful results and build strong customer relationships. CREATIVE believes in going the extra mile to provide value to our customers and nurture our employees in a diverse, vibrant and thriving work culture.
Ready to be Part of the CREATIVE Family?
Be Part of a Winning Team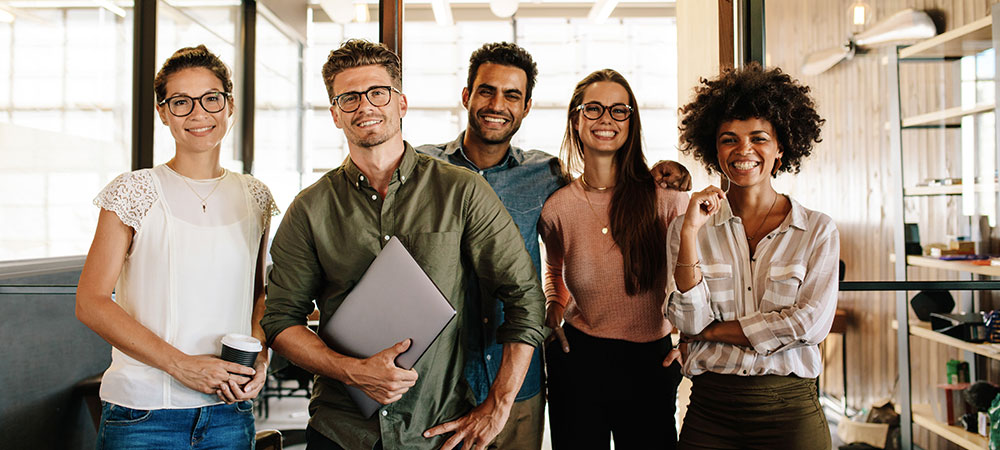 Ready to Make an Impact with Global Customers?