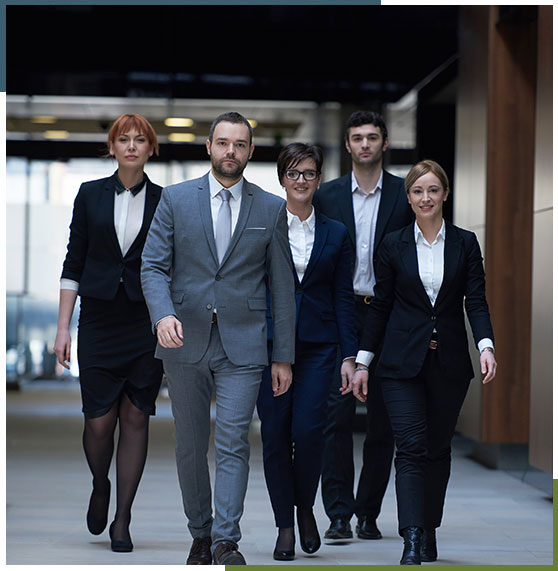 Delivering Digital Innovation
to 40+ Fortune 500 Companies
We are a leading global solution provider synergizing deep domain expertise and NextGen technologies to deliver innovative convergence of digital engineering, embedded systems and software technologies.
Learn How our Digital Innovation Services can Help you Achieve your Business Objectives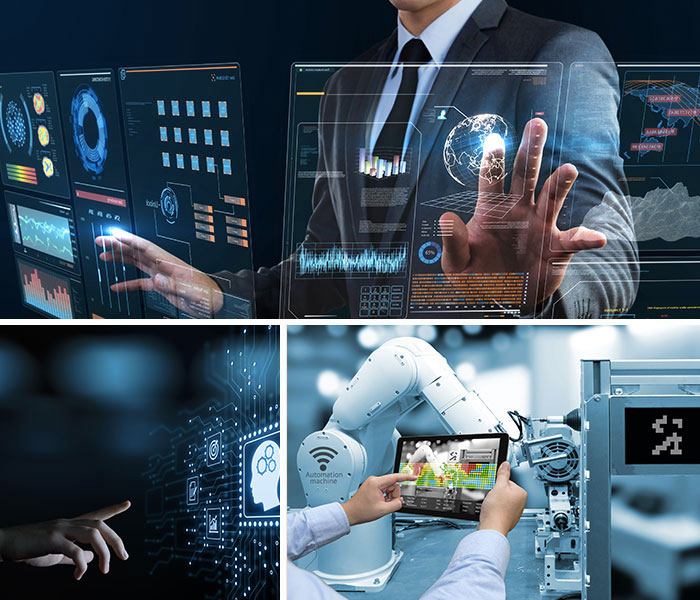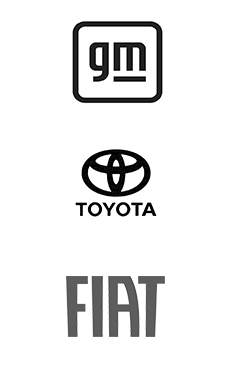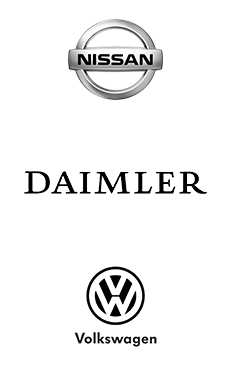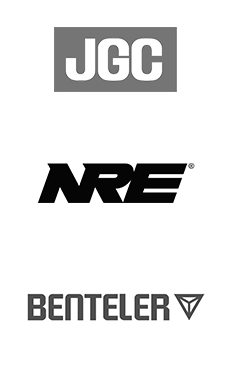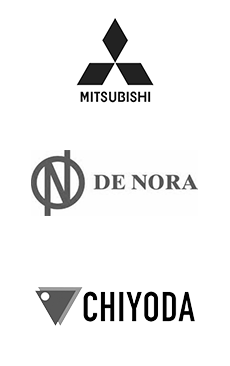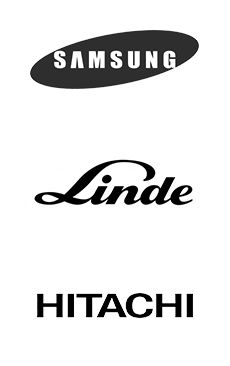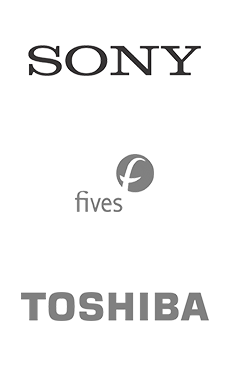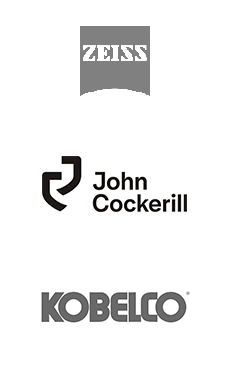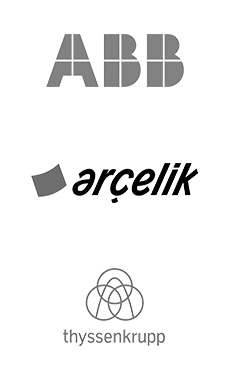 General Manager, Digital Strategy
We are very impressed with CREATIVE's experience with major OEMs and the commitment of the engineers. They supported us 7X24 for 3 months at a stretch to deliver major milestones ahead of time. We are very fortunate to have CREATIVE as a valued long-term partner
Vice President, Digital Engineering
CREATIVE was very instrumental in our success by deploying a team of 50 engineers to support a large OEM project. Their dynamic resource management coupled with their highly talented multidisciplinary team rivals anything that I can find locally in the US
Vice President, Global Engineering
CREATIVE has provided us a full spectrum of solutions form Process to Plant Engineering and Smart Plant implementation. They have been a very crucial pillar in enabling us to complete several chemical, pharma and water treatment Smart Plants
Global Head, Engineering
CREATIVE conducted multiple workshops for our leadership team to bring us up to speed with NextGen technologies and helped us with our technology roadmap. The breadth and depth of their solutions and services is very unique in the industry. We are going to be partnered with CREATIVE for a very long time
Vice President, Engineering
We evaluated CREATIVE for 2 years and selected them as the only non-Japanese partner for engineering and technology solutions. Their deep understanding of LNG, Oil & Gas and Smart Plant technologies is a very big plus for us on all our global projects. We expect to collaborate with CREATIVE for a very long time
Director, Smart Plants
CREATIVE has been a great asset for everything from Digital Innovation to Obsolesence Management to Sustenance. Their talented team has deep domain expertise and cutting edge knowledge of emerging technologies
Vice President, Engineering and Connected Asset Strategy
CREATIVE has been a great partner in our digital transformation journey. Their 7X24 ODC support on Mechanical, Embedded Systems and Application Software has been truly outstanding.
Chief Technology Officer
They have been a true partner in implementation of NextGen technologies in our product line and our manufacturing plants. CREATIVE has a very flat organizational structure and is very easy to do business with. Everyone on our High-Value Engineering Center team with CREATIVE has the passion and commitment of a start-up.
Vice President, Global Engineering
CREATIVE delivers on its commitments and has very prompt response time. They have helped us with new technologies in embedded systems and application software. CREATIVE understands the requirements and process of major automotive OEMs worldwide.
Director, Global Sourcing
We are very pleased to have CREATIVE as our longterm partner. We have been very impressed with the quality of their work in product development, electric vehicles and factory automation. Their ability to deploy engineers worldwide and ramp up capacity in their High Value Engineering Centers in truly remarkable.
Vice President, Global Sourcing
CREATIVE delivers very good quality and understands Japanese quality management systems and implement very robust processes. They listen very carefully to feedback from our team and implement suggestions. We value CREATIVE as a very good trustworthy long term partner
President
Our Offshore Development Center with CREATIVE provides us a unique mix of capability, competency and capacity to meet our peak loads. They have enabled us to expand our business acquisition with their high performance to price ratio and flexible capacity.
Vice President, Global Strategy and NextGen Technologies
CREATIVE's deep domain expertise in automotive electrification, connectivity and shared mobility has helped us meet significant market challenges . Their TISAX certification has enabled us to provide them direct responsibility for the big automotive OEMs
President, Embedded Systems and Software Solutions
CREATIVE's outstanding suport in Embedded Systems, Application Software and Data Analytics has been very critical in our business transformation. Their Core+Flex business model has helped us launch innovative products in a very short time.